Become a Subscribed Fan Today & Unlock All Features & Exclusive Content.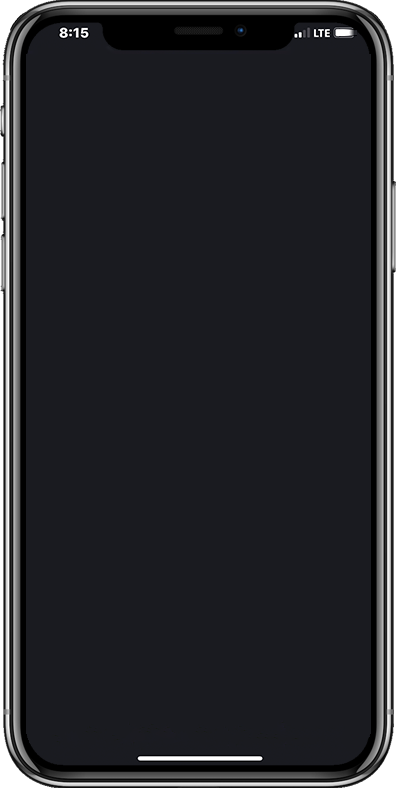 My Packages
Pick Your Package
Subscribe today to get exclusive access.
Free Trial
$0
- Exclusive Music & Videos
- Exclusive Albums & Playlists
- Exclusive Events
- Exclusive Meet Ups
- Your Own Custom Music Playlists
- Unlimited Downloads
- View Live Stream
- Favorite Media
- Share Media
Get started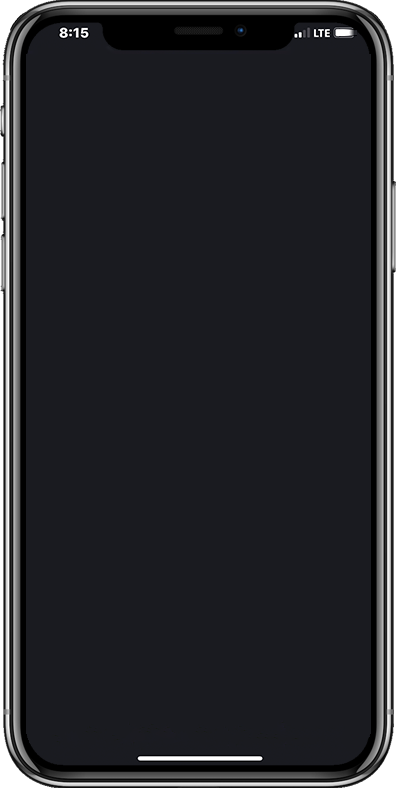 Become a subscribed fan today
To Get Exclusive Access To My Artist Application.